Brian J. Habas, DMD, MS
Dr. Brian Habas grew up in Plainfield, IL. He graduated Cum Laude from Southern Illinois University at Edwardsville's School of Dental Medicine in 2001. He practiced general dentistry for six years, both in the Chicago suburbs and near Atlanta, GA.
After learning about the advantages of the Dental Operating Microscope, he decided to pursue a more specialized career as an endodontist. In 2009, Dr. Habas completed a residency program in Endodontics, receiving his M.S. and certificate in Endodontics from St. Louis University. Since then, Dr. Habas has completed multiple continuing education courses on the use of Cone Beam Computed Tomography (CBCT) to enhance the level of endodontic treatment he can offer his patients.
After completing his certification in Endodontics, Dr. Habas returned to the area to open a practice specializing in endodontics.
Dr. Habas is committed to providing the best possible care to his patients. He maintains all necessary levels of certification and education so he can ensure that he gives his patients the best treatment possible. By using cutting edge technology, he can gather information which is undetectable by conventional radiographs. As a loving husband and father, Dr. Habas understands the importance of family and will treat you and your family with the utmost care and compassion.
Dr. Habas also enjoys golf, and is an avid fan of the Bears, Bulls and Cubs.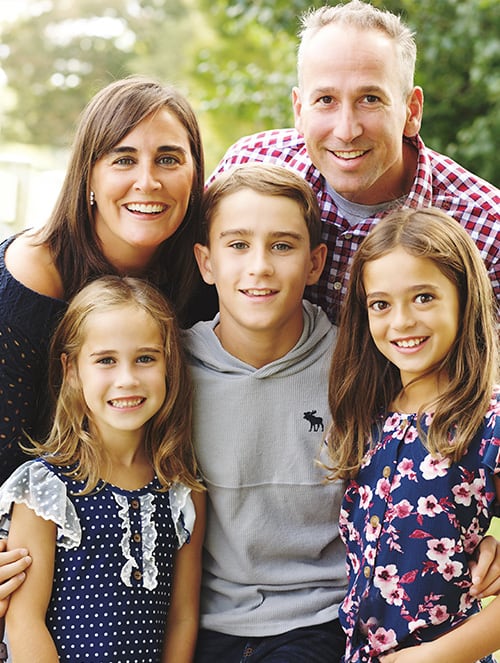 ---
Currently a Good Standing Member Of the Following Professional Organizations